The Stronger Today Podcast
The Stronger Today Podcast is a weekly podcast hosted by two perfectly imperfect souls, Pat and Melissa, as we share our journey with you to living a happier, healthier and more purposeful life.
We will be exploring well-being, intentional living, spirituality, mental and physical health, creative travel and relationships.
Get curious with us as we talk radical self-acceptance and the power of your inner strength. Each week we'll invite you to join us in taking actionable steps to help you feel stronger and better than you did before.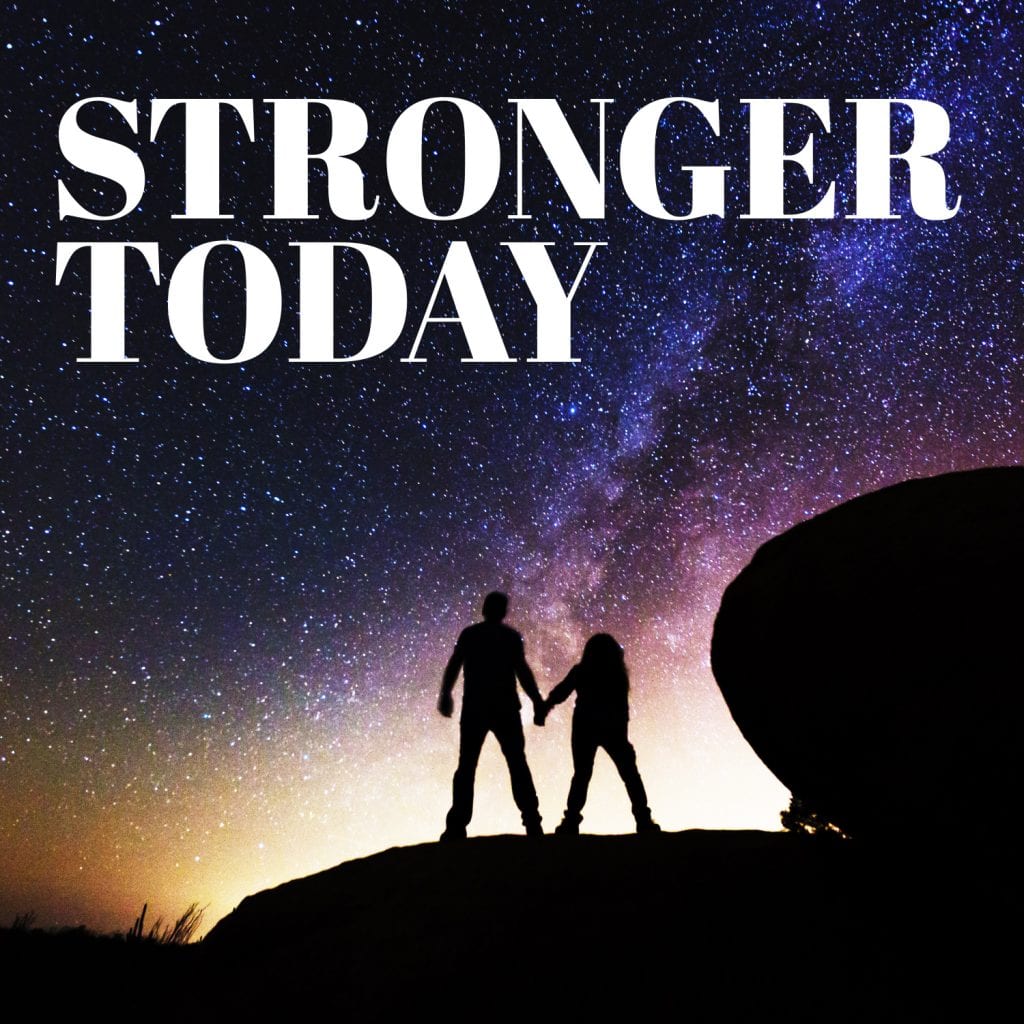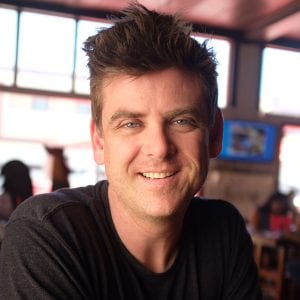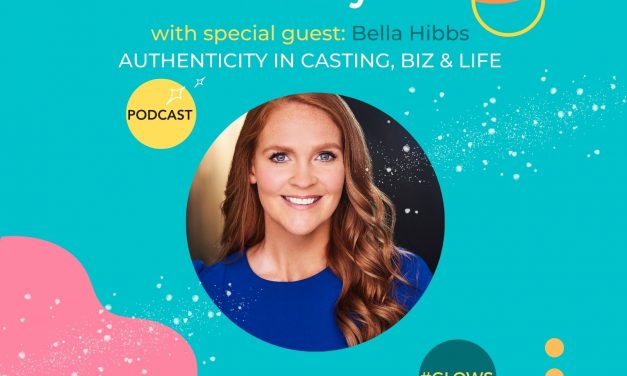 Follow Bella on Instagram: @bellahibbs The power of authenticity with casting director...
Read More