Stronger Today Podcast Ep3: Covid Brain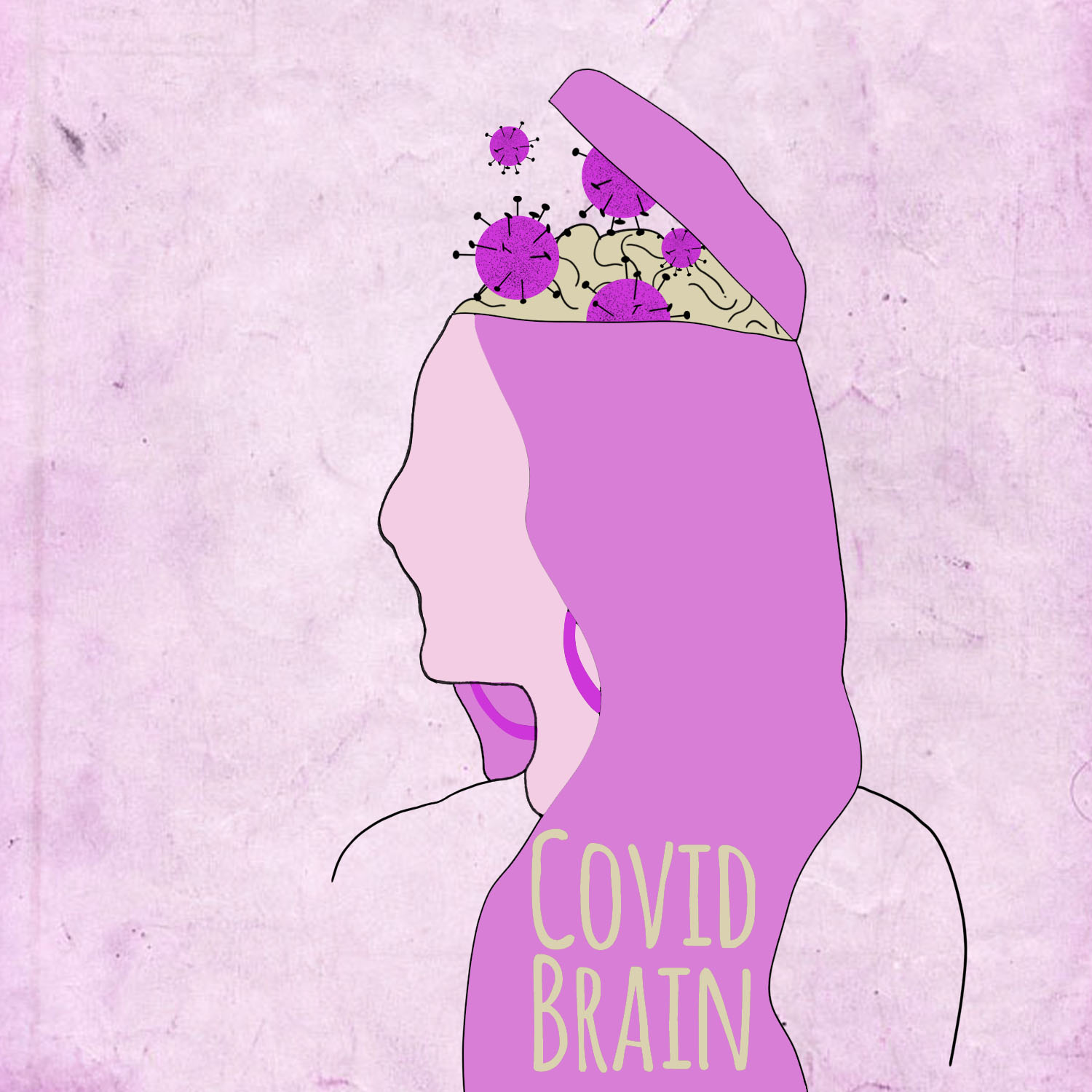 On Episode 3 of the Stronger Today Podcast we're checking in to see how we are handling the pandemic and share some tips about how to cope with all the craziness. 
We talk about Covid Brain, a condition identified by scientists Hike Plassmann, the Octapharma Chaired Professor of Decision Neuroscience at INSEAD, and her collegue Benjamin Kessler. Covid brain is the effect of living with the pandemic longterm. 
They describe Covid Brain as," a combination of impaired analytical thinking and heightened external sensitivity" that leads to a a fragile state that keeps our thoughts unfocused.
Does that sound familiar to you, because it sounds familiar to us.