About
Melissa Farley & Stronger Today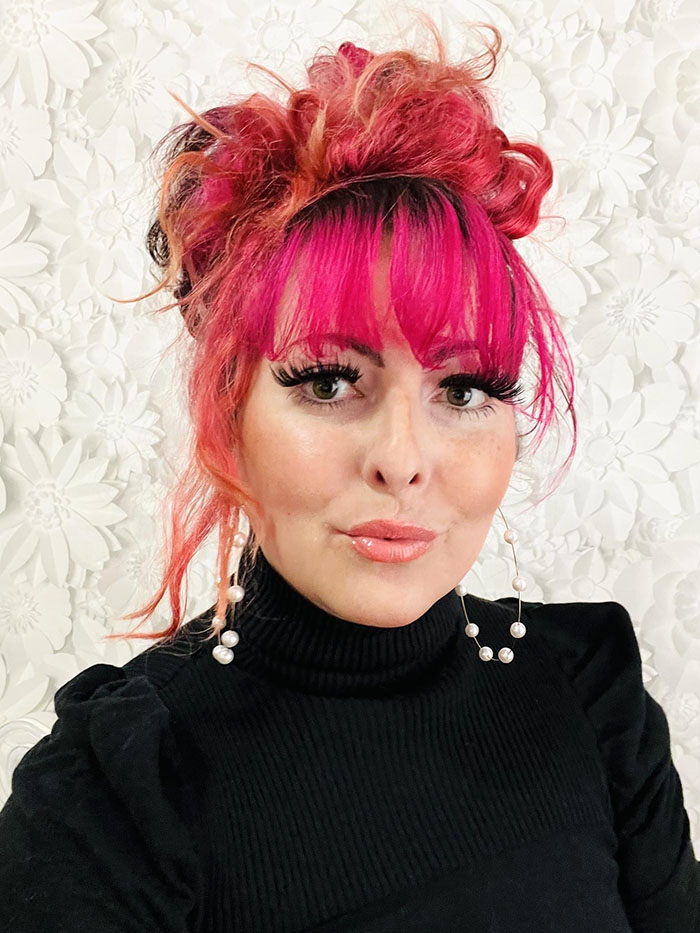 About Stronger Today
Social Media Marketing
Stronger Today is a boutique marketing agency offering clients a white glove experience.
I specialize in social media management and marketing, Google and social ads, launch strategies and social media audits, individual social media strategy consultations, social analytic reporting and custom branding kits. 
Stronger Today is also a home for self-empowered solo & entrepreneurs, creatives  and small businesses offering a supportive online community, marketing blog full of practical and actionable tips and tons of resources. Clients range from lawyers & mega churches to independent film festivals and studios to designers and brands new to social to nonprofit organizations. 
"When you work with me, you need to know that above all else, I value relationships with people."
About Melissa Farley
OWNER OF STRONGER TODAY
I have been a firecracker in the media and entertainment industry with a professional career spanning more than two decades.
I have simultaneously managed large teams and multiple publications, including serving as the Digital Operations Manager for the THE USA TODAY NETWORK Western Region, overseeing the digital production and social media for over 30 daily newspapers.
I've executed social media strategy and marketing campaigns for some of the largest brands in news & media.  I conducted interviews with everyone from Martha Stewart to Mario Lopez to Fall Out Boy, hosted and produced sold-out live events and implemented in-community touch points for The Arizona Republic and azcentral.com.
In 2019, I took a leap and left corporate journalism to start my own business and have never looked back!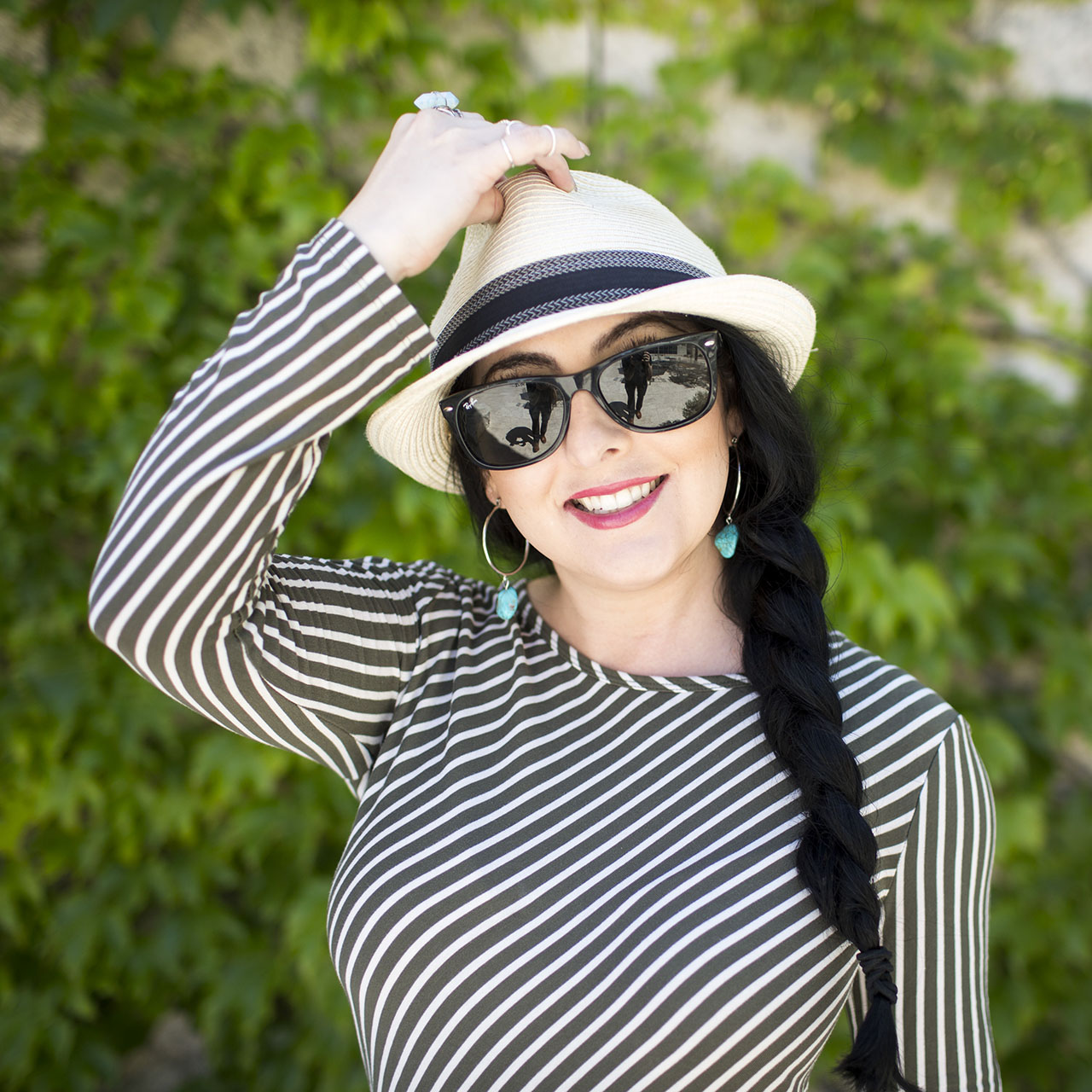 Social Media Strategist for The USA TODAY Network

Social Media strategy for Grateful
Managing Editor of All the Moms
Features Editor at azcentral.com
Live events coordinator for The Storytellers Project
SEO expert for entertainment at The Arizona Republic and azcentral.com
Host and producer of The Insider Movie Club
SAG-eligible actor and director with more than 30 IMDB credits
Film Festival program manager for Filmstock Film Festival and Retro Film Fest

Social Media Director for the Worldwide Womens Film Festival

Content and Channel Accelerator at The USA TODAY Network

Senior reporter at Runway Magazine

Board of Directors for FABRIC & the Fashionomic Collective 

Radio Host for NBC affiliate stations