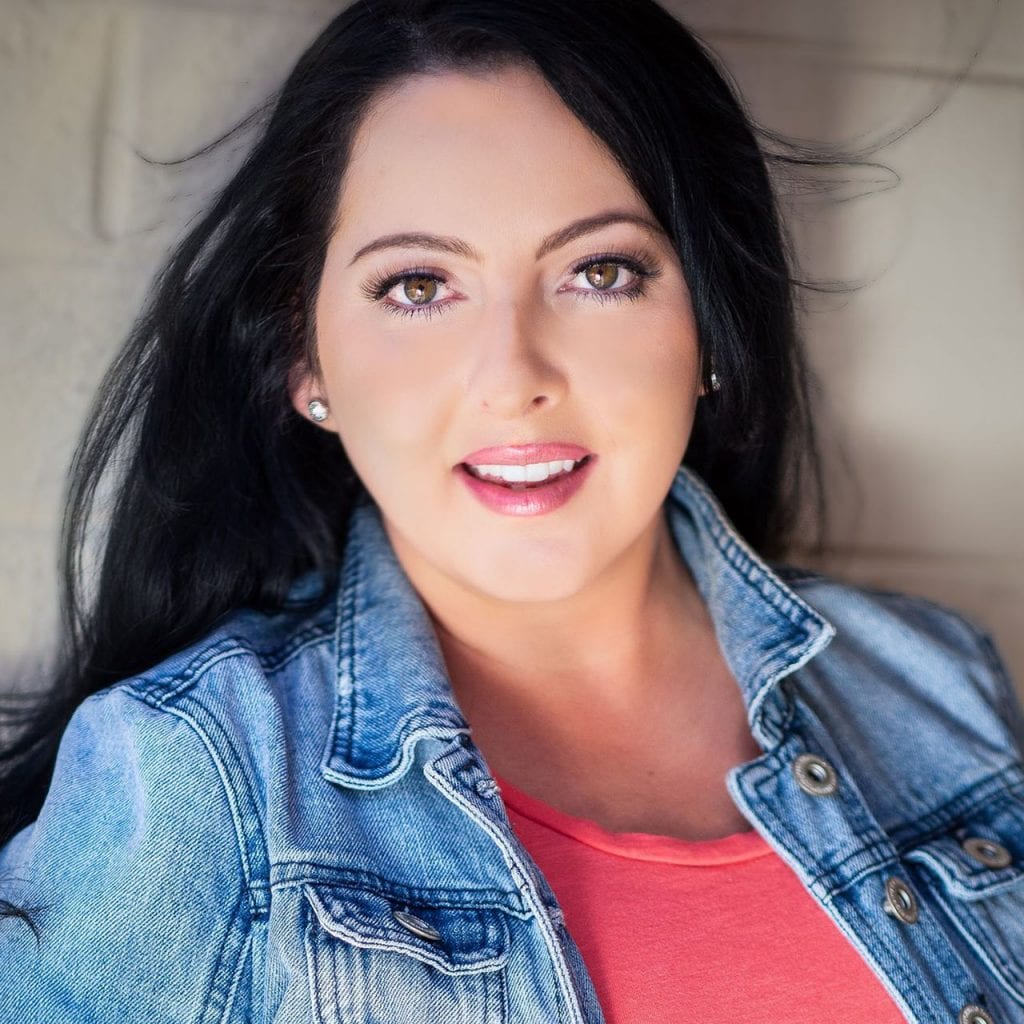 SHINE STRONG
At Stronger Today we are obsessed with all things inner strength! We're talking about that unique, remarkable power within that makes you YOU. It takes strength to be vulnerable. It takes strength to stand in truth. It takes strength to go deep within yourself. And it takes strength to show up in the world each day as your best, authentic self. Together we will explore ways to harness our inner strength and become warriors of light.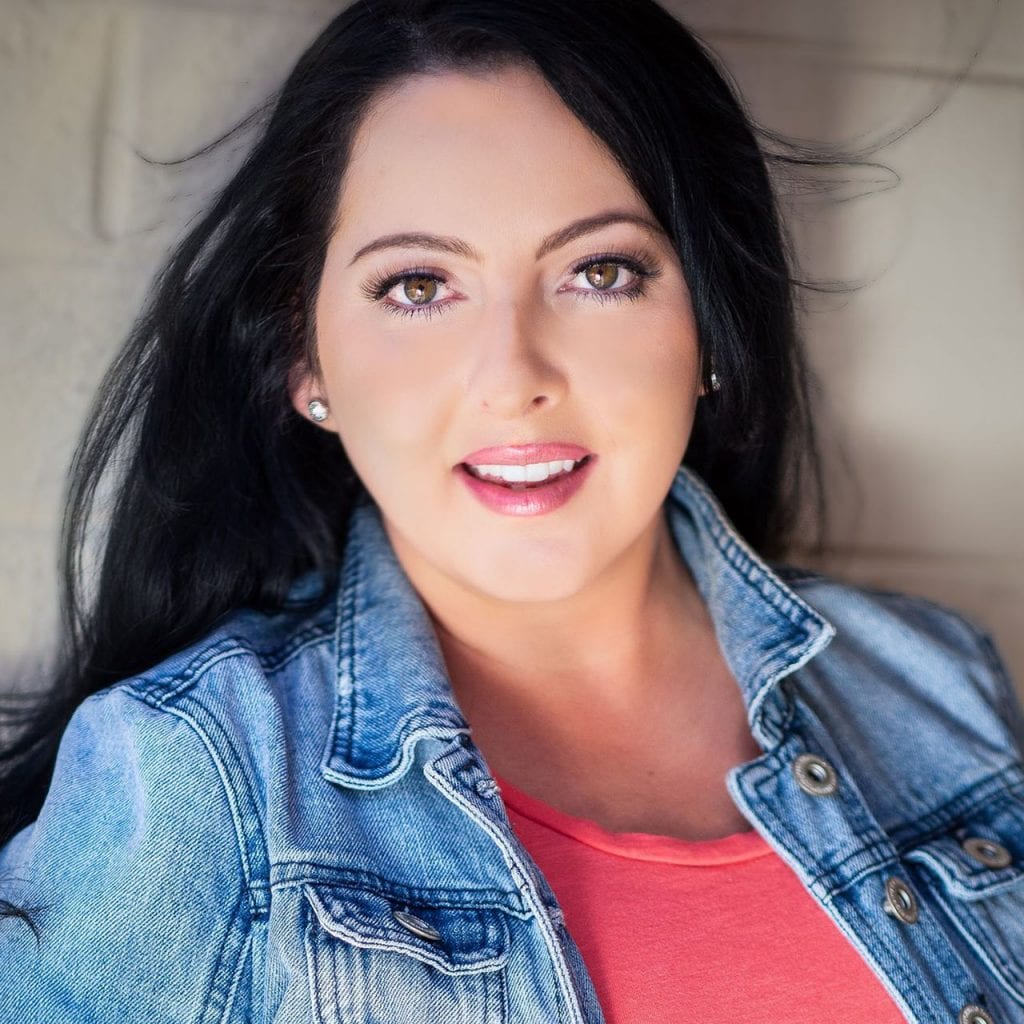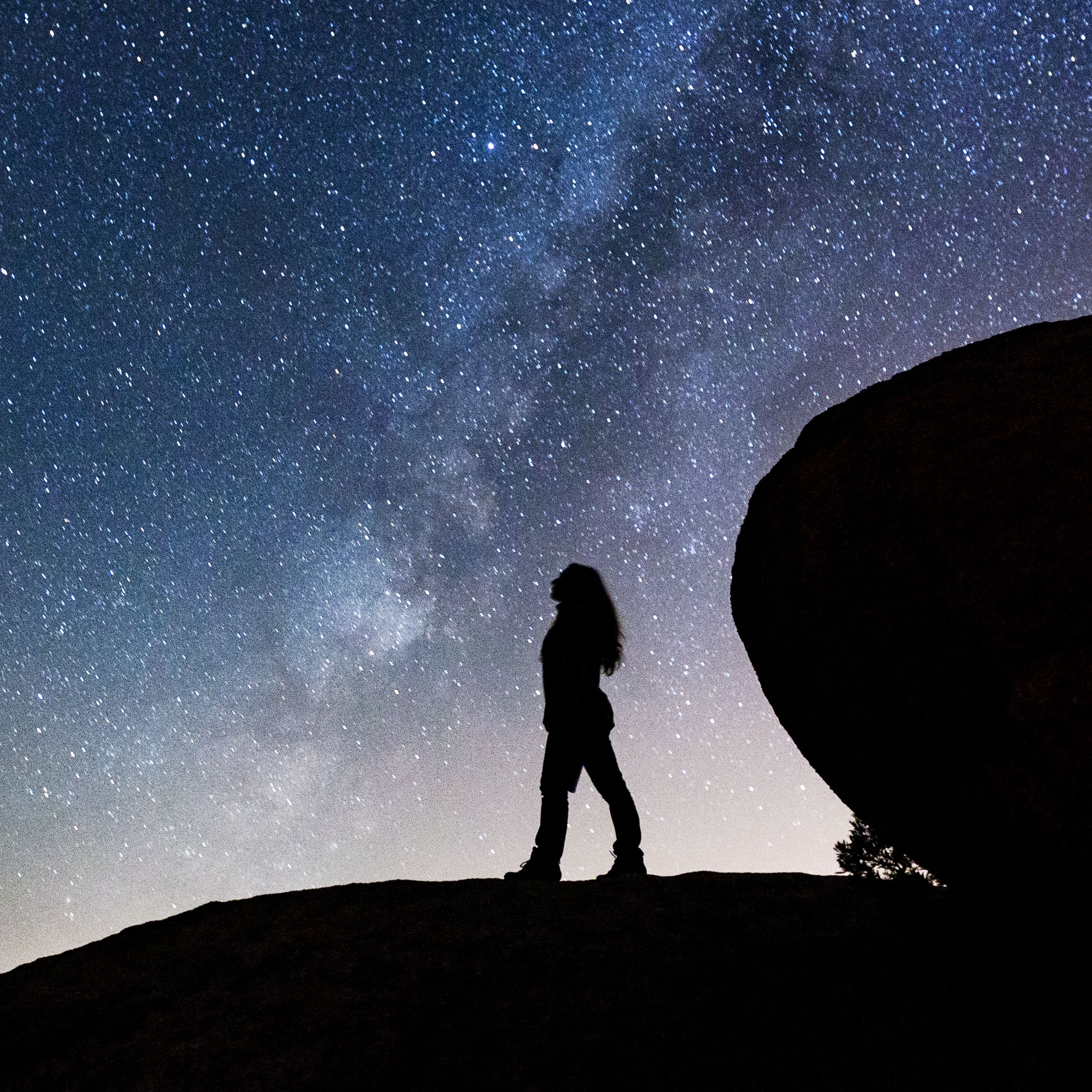 The Stronger Today Podcast is hosted by two perfectly imperfect souls. We share our journey with you to living happier, healthier and more purposeful lives.
We explore well-being, intentional living, spirituality, mental and physical health, creative travel and relationships.
Get curious with us as we talk radical self-acceptance and the power of your inner strength.
We invite you to join us in taking actionable steps to help you feel stronger and better than you did before.

Blog
Sharing experiences of transformation, love, healing and whatever comes to my mind or heart.
RESOURCES
Here's a collection of a few of my favorite things: Workshops & classes, subscription boxes & more.
Book List
Calling all book lovers! Check out my curated book list – Some shift the soul & inspire, some are just for funsies.
ABOUT
Let's get a little more personal. Read my story and why I started Stronger Today. P.S. I want to get to know you too.
Boozy Book Time
A delightful pairing of booze and books. Live show each month with a featured book and a fun surprise beverage picked by my husband. January's book is Anxious People.
Join us on Instagram @Boozybooktime
Shiny New Blogs
Admit it, you want more don't you? Come see what's new! I'm just a woman making my way in the world. Rejecting the norms and questioning everything. Trying to figure it all out in mostly awkward encounters and self-discoveries through this weird thing called life.
Let's do it together.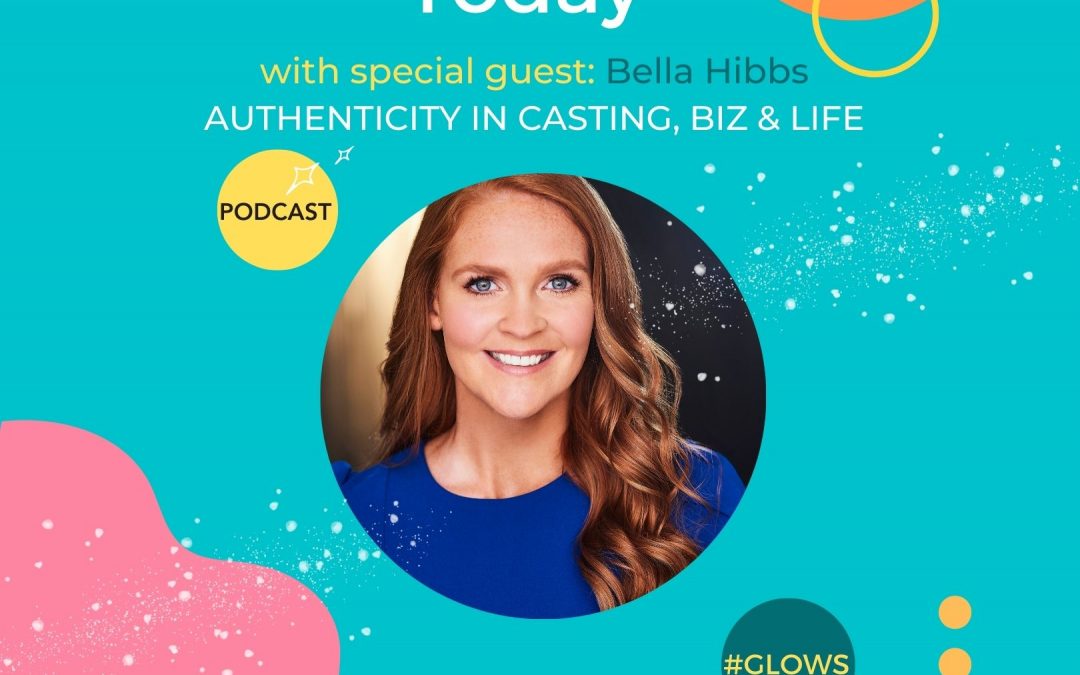 Follow Bella on Instagram: @bellahibbs Bella Hibbs is the kind of person Frank Sinatra sang about. She does things her way and I have mad respect for her. Bella is the Owner and Casting Director at Good Faith Casting and has been casting for 11...
Currently Reading
To support black authors & artists, I'm reading 'The Vanishing Half' by Brit Bennett. This is a story of twins who choose two very different lives & is a "brilliant exploration of race gender and identity and the lasting influence of the past as it shapes a person's desires and expectations" #BlackLivesMatter
Up Next
 'Big Friendship: How we Keep Each Other Close' by the hosts of the Call Your Girlfriend podcast Aminatou Sow and Ann Friedman. In the last month I have made it a mission and priority to get better at fostering and nurturing the important friendships in my life. This book may just be the answer for help that I've been looking for. Want to read it with me? Have a book you want to recommend, shoot me an email!
My Reading List
My reading list includes books that I have personally read and hold dear. From an expansive offering of self-improvement reads to my favorite historical fiction novels and spiritual texts, this collection has had a lasting impact on my life. So much so that I couldn't not share them with you. Whether you're searching for profound truth, want to broaden your mind or just feel like a good, juicy thriller, I've totally got you!
Stronger and better today than yesterday
Hi, I'm Melissa Farley and I'm so glad you're here! I'd describe myself as quirky, lover of big hairy dogs and at home in Arizona. I have a passion for storytelling, both sharing my story and stories of other incredible individuals about inspiration, inner strength and self-exploration. I believe that by taking a few intentional steps each day, you can live a stronger, better life. And I'm right there in it with you.
So, what's this all about?
Stronger Today is a community where we believe in the power of shared experiences. We don't have life figured out, but we are enjoying the heck out of the journey and by sharing our experiences with you, we hope that maybe you'll learn a little something new, maybe you'll feel less alone and mostly that you recognize the amazing inner strength inside of you. Everyone wants to feel happier, there's always more room for happiness, so why not make it a group effort!?
Melissa got this idea after leaving her corporate job of ten years. She spent nine months really diving deep on an internal discovery process and what she found is that this is a life-long journey and she didn't want to do it alone. That's where you come in. I'll share tips, advice and things I've tried, some of which led to transformative change, but I hope that you'll share your stories in return and join in on this quest to live stronger and better than we did before.
Who are you to tell me how to live or how to be happy?
Great question! Yes, I love this question. I am not the boss of you and I'm not trying to be. I don't want to tell you what to do or how to live your life. You do you, boo. I'm not an expert, guru, clinician or certified in anything medical. All I'm doing is openly sharing what did and didn't work for me, being super honest about all the nitty gritty messy hurdles along the way and hoping to creative a collective of humans who want to work together to help each other find ways to be happier, healthier and stronger. What that means is that if you really want, you can tell me something to do and chances are pretty good that I'll give it a try, because  I'm curious and hopeful in creating a better way of living.
Somebody said y'all had resources?
Yes! I'm giving you the lowdown on all things health and happiness related on weekly podcast episodes of 'Stronger Today.' We also have a Resources tab at the top of the site taking you to lists of workshops, classes, subscription boxes, fitness programs, health and wellness apps and more to try. We've also got a reading list, which I love, for all the book lovers out there. There's also a blog filled with personal stories and to get a little more personal, you can sign up for the weekly newsletter where I'll deliver a little dose of happiness right to your inbox. If you're into stories of incredible women, check out my bi-weekly podcast 'Women Who Change the World.'
How can I work with you?
Easy – email me! Here's some of the opportunities we're open to:
Public speaking at your event or conference
One-on-one or group coaching
Hosting team building or group webinars (events will resume post COVID)
Being a guest on your podcast or show
Being a moderator or panelist for your panel discussion
Guest blog posts for your site
Have a different opportunity in mind? Just let me know what you've got in the works.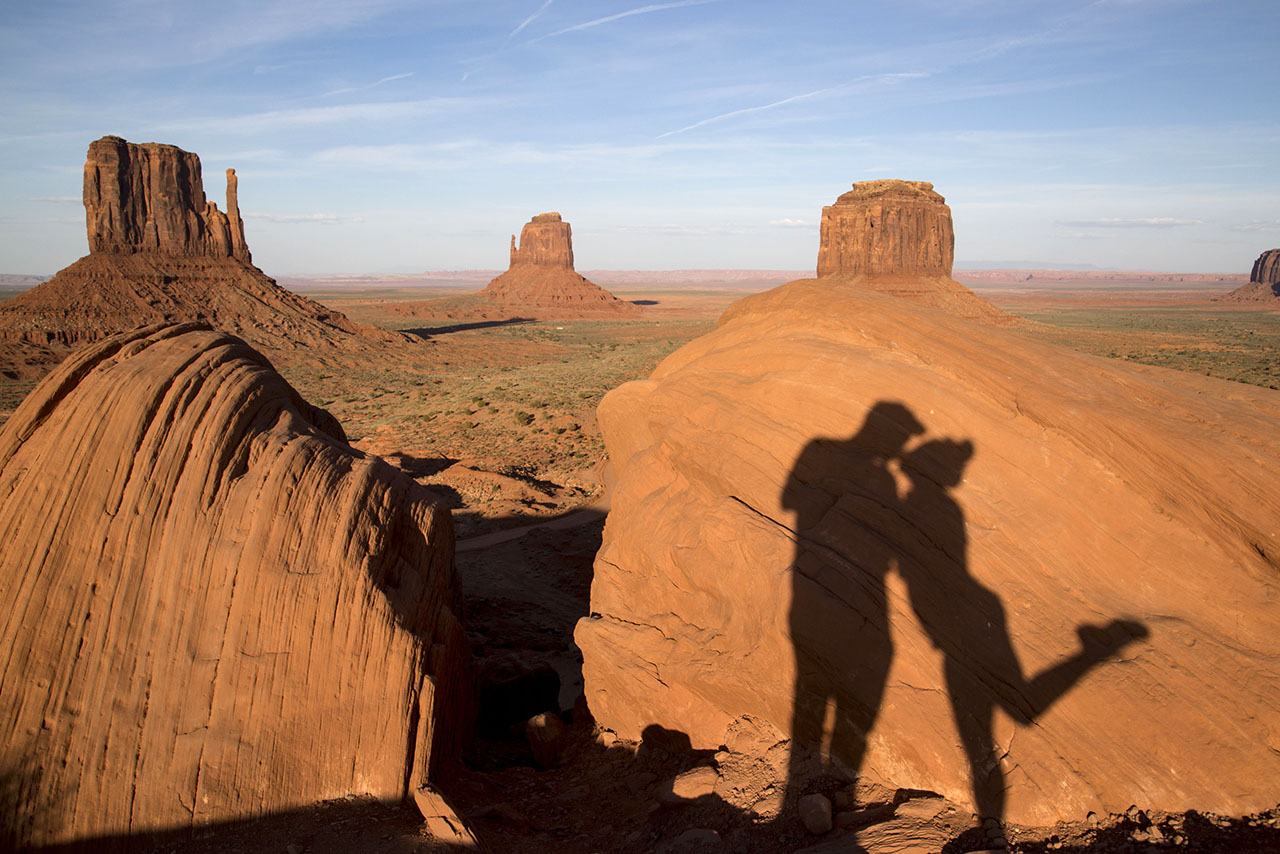 You are love. You are loved.
Join our Newsletter
Get a weekly dose of happiness delivered straight to your inbox!
In the newsletter I'lll make sure you never miss a new blog or podcast, share 5 things making me happy each week, a cool resource or tip to help you through your week, answer questions from readers and listeners and it's your chance to find out what's coming up next and how to get involved or share your story.
Let's #ShineStrong Together