Erin Condren planners are smart, stylish and designed to maximize time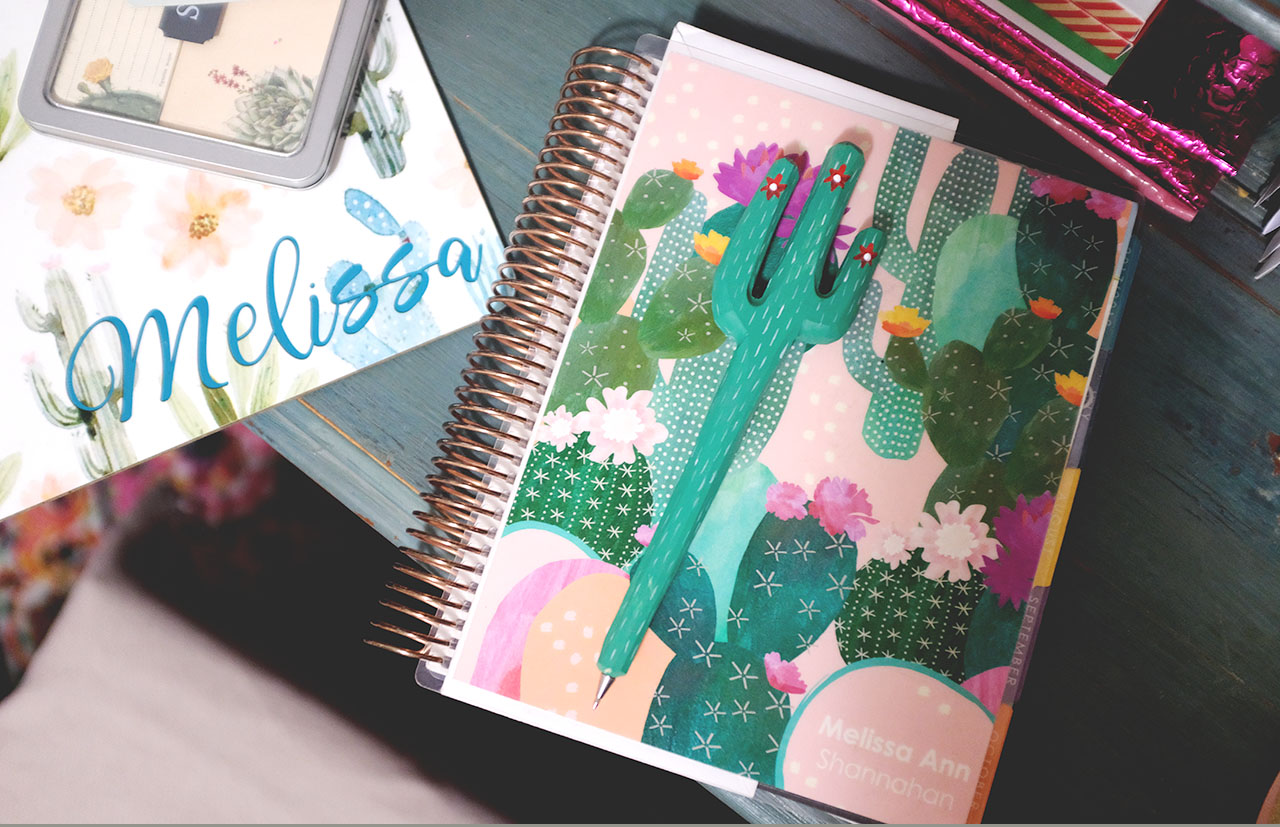 Any other paper planner lovers out there? If so, then I cannot recommend Erin Condren 12-month life planners enough! They are honestly a bit of splurge compared to the typical $9.99-$15 monthly planner, coming in at about $60 for the ultimate option and just under $50 for smaller options, but to me it is worth every single penny. The designs are bright, colorful and delightfully cheery (there are some very sleek, clean designs available too for 2021 if that is more your style), the format is divine because you have the options to track items on a horizonal weekly calendar, weekly planning pages, a yearly overview and has tabbed monthly calendars making it easy to set goals, do daily item entries and more. It layout is completely intentional and thoughtful to maximize your time management, productivity and make organization a snap!
Something that I find quite charming is that with the ultimate life planner you got all these fun bonuses like four sticker packs, inspirational quote throughout as well as an inspiration board, celebration cards, extra note pages, a dot grid and more!
I was trying to fill in dates for an ongoing class I'm taking and went to put in dates for January and was surprised to realize this year is already almost over! I spent some time looking at alternatives online, but honestly, I think once you go Erin Condren, you never go back. I have some BIG plans and goals for 2021 and I deserve the best tools to help me make that happen and you know what, I think you do too!