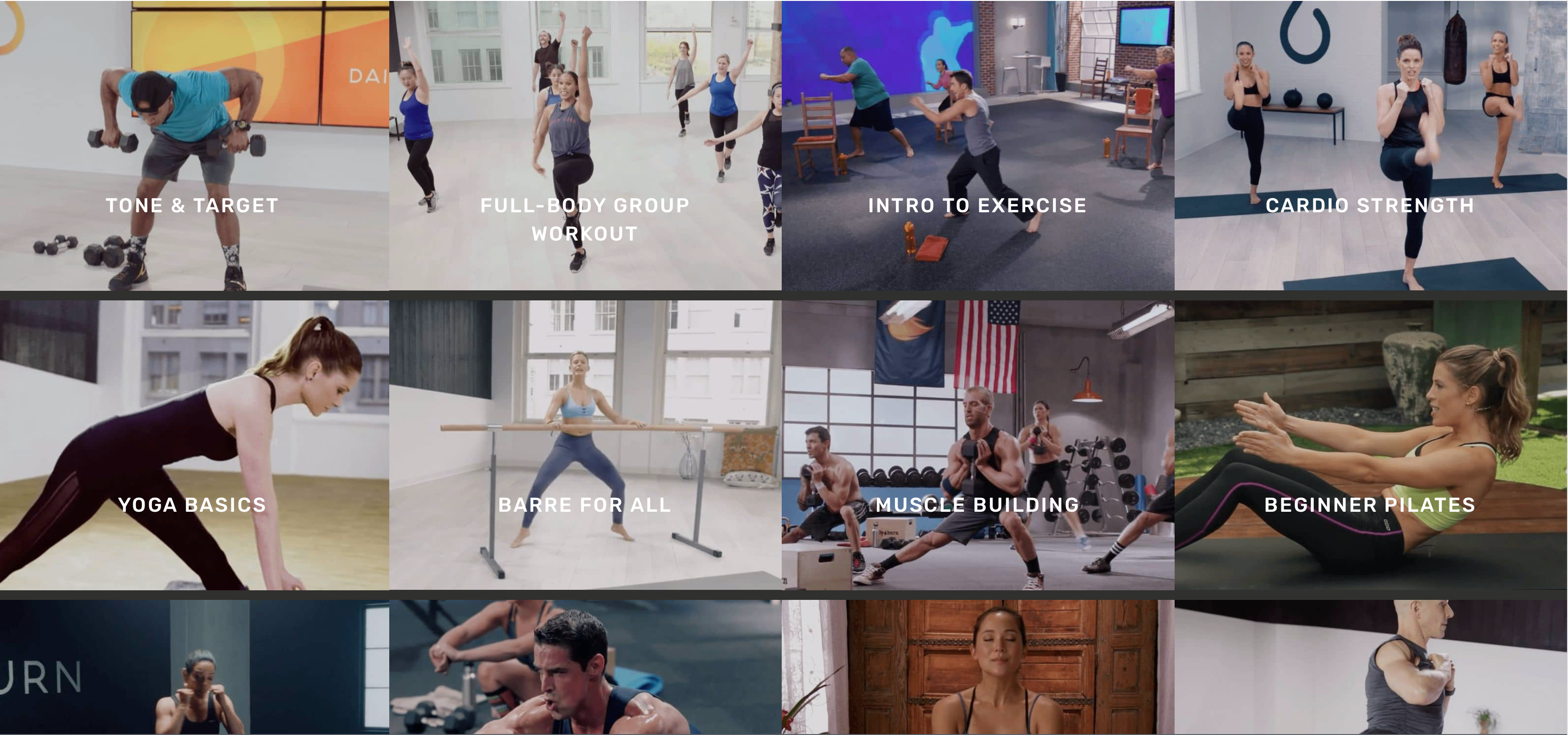 Daily Burn: Workout with me and feel the burn
I've been using the Daily Burn app for several years now and I consider them my fitness family. I'm actually not a big fan of group classes and my career didn't make going to the gym very convenient, so I've always had a pretty consistent at-home workout program and Daily Burn was everything I needed to be successful. . 
Each day they host a live 30-minute workout early in the morning called Daily Burn 365 hosted by JD and featuring one of their trainers. The energy and individual personalities of both JD and the trainers are so magnetic, even through the screen and they make you feel included, welcome and encouraged with each and every workout. Plus, they know how to have fun and laugh, which I so appreciate. Every trainer has their own unique style and area of expertise, so you get a variety of experiences and muscle confusion (which is good) to keep you on your toes. They also use real people with real bodies of all different shapes and sizes during these workouts (can I get an amen!?) and offer variations for your skill level and comfortability. 
If you can't tune in live, you can alway catch the recording or you can do one of the many programs that they have available ranging from everything to movement and recovery workouts to barre and yoga to weight training and boxing and everything in between. They also take into consideration things like being pregnant, having an injury or if you're brand new to a physical regimen. 
What's cool is that with the app, you can do workouts on the go if you're traveling on your phone or tablet and you can stream it through Roku and other devices, so it's super convenient. I do the basic plan which is about $15 a month and that's been perfect for me, but you can upgrade to a premium plan which is about $27 a month and that gives you unlimited access to all videos on demand. 
Not to get all emotional about it, but it just really feels like they pick trainers who truly care about you and your fitness journey. None of it feels fake. And they care about your health and well-being overall, it's not just about losing weight or looking good, it is about feeling good inside and out. How refreshing is that? 
I've had a difficult path with my own fitness when I discovered earlier this year that I have exercise-induced migraines. I've had to really listen to my body and navigate what works for me and what doesn't and Daily Burn has been the consistent motivation and foundation I needed to not give up.