Stronger Today Podcast: Episode 2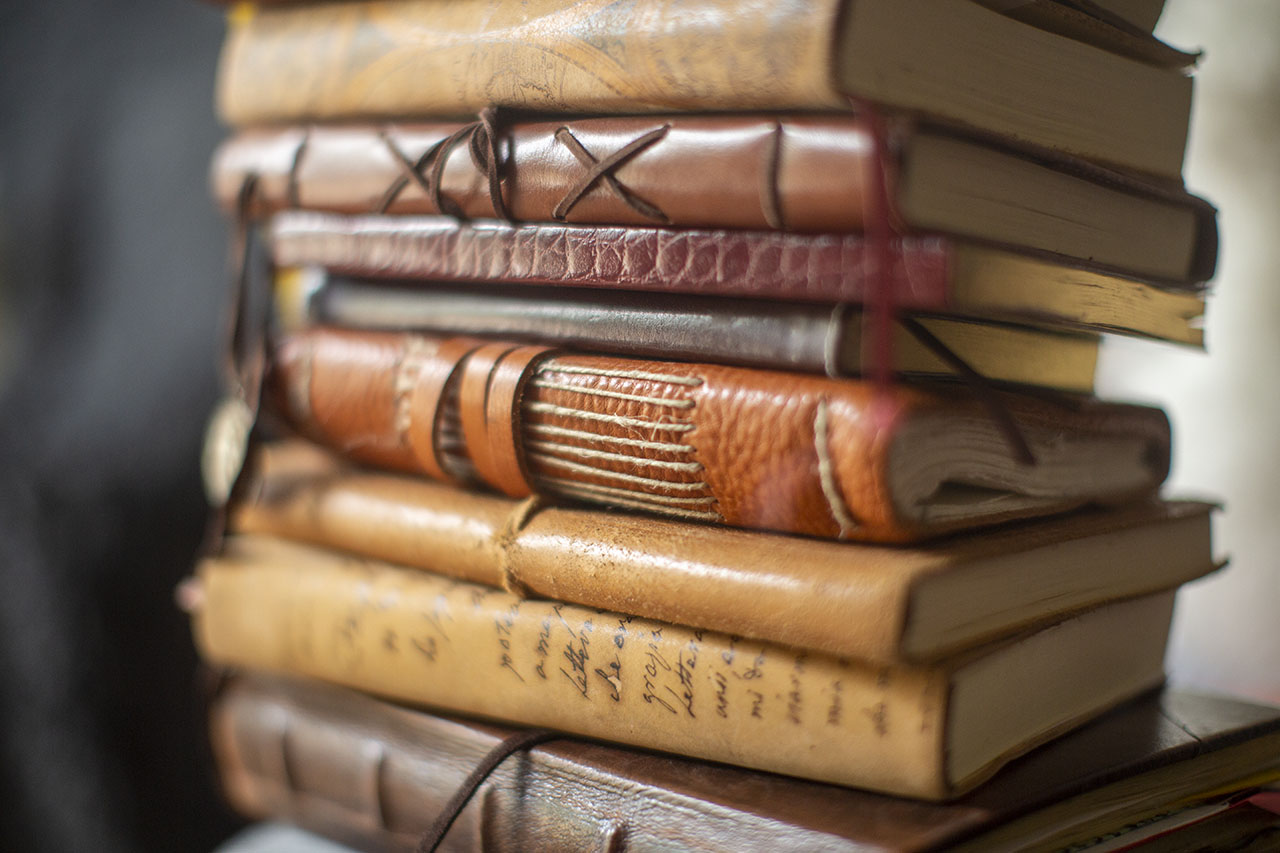 On Episode 2 of the Stronger Today Podcast Melissa and I talk about journaling and how we use it in our daily lives.
I talk about how Bullet Journaling changed my life, what it is and how you can start this practice right now for free with just a notebook and a pencil. 
Melissa talks about her love affair with journaling and how she uses free writing to process problems and get to know herself better.
Don't miss Melissa's blog post detailing all of the different types of journals she has tried– it's a lot.
Bullet Journaling
Over 11 million people have watched Ryder Carroll's video detailing how to bullet journal. It's a simple and elegant way of organizing your life and taking back your time to send on things you actually want to do. I found it life changing. It's also very versatile. You can get as creative as you want with it. Try searching #bulletjournal on Instagram to see what I mean.
Free Writing
Melissa was most inspired by Julia Cameron's book "The Artist's Way" where she details how to make writing morning pages part of your routine. It's a great way to start the day by purging all of your thoughts onto a page. Melissa does this everyday.