How I use the Calm App to tame my mind
One of the very first things I did when I quit my corporate job and starting this journey of healing was to splurge and get myself a subscription to the Calm App.
I am now officially in love with this app and use it daily. The Calm App is $60 annually or $399 for a lifetime subscription.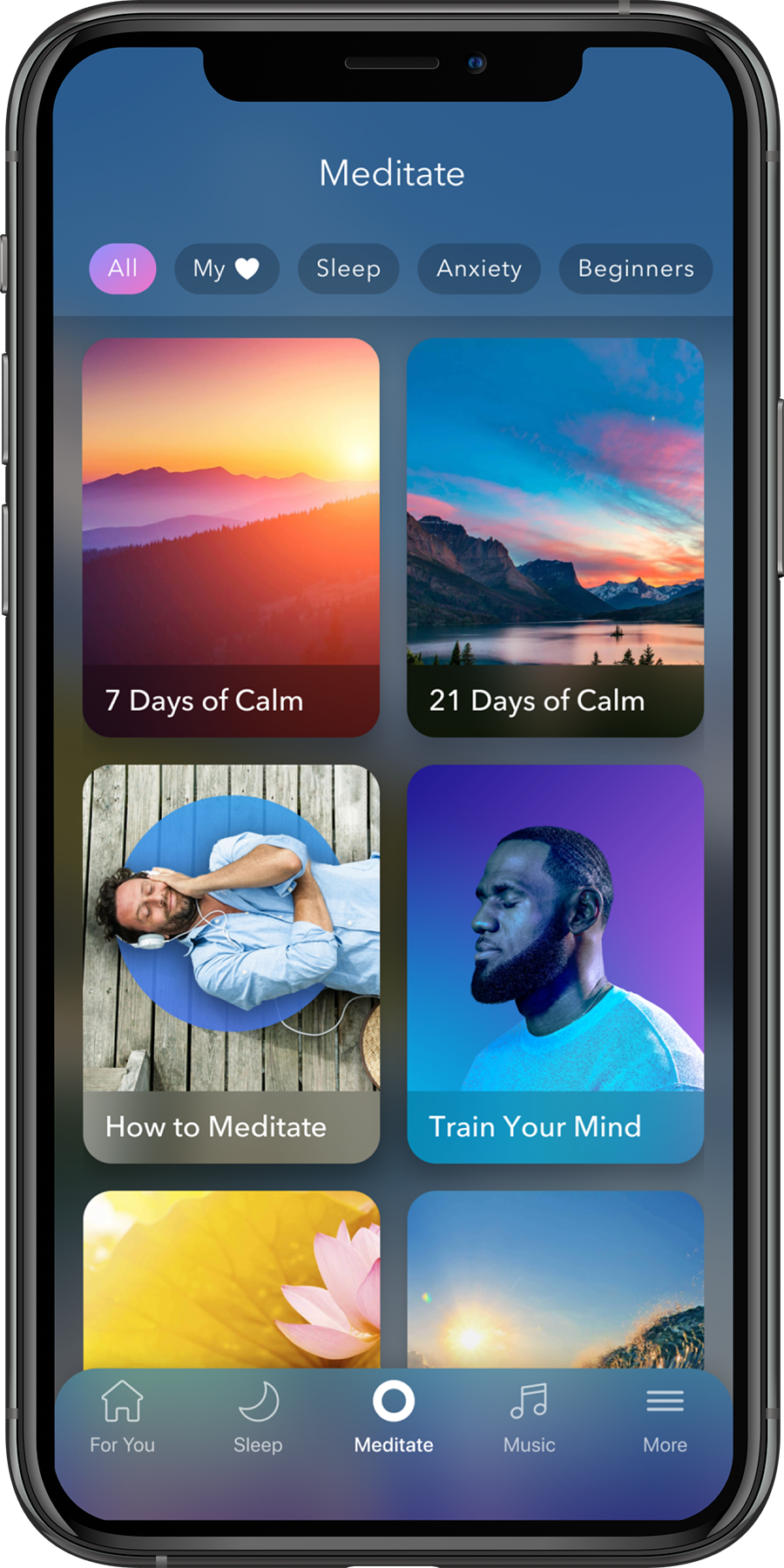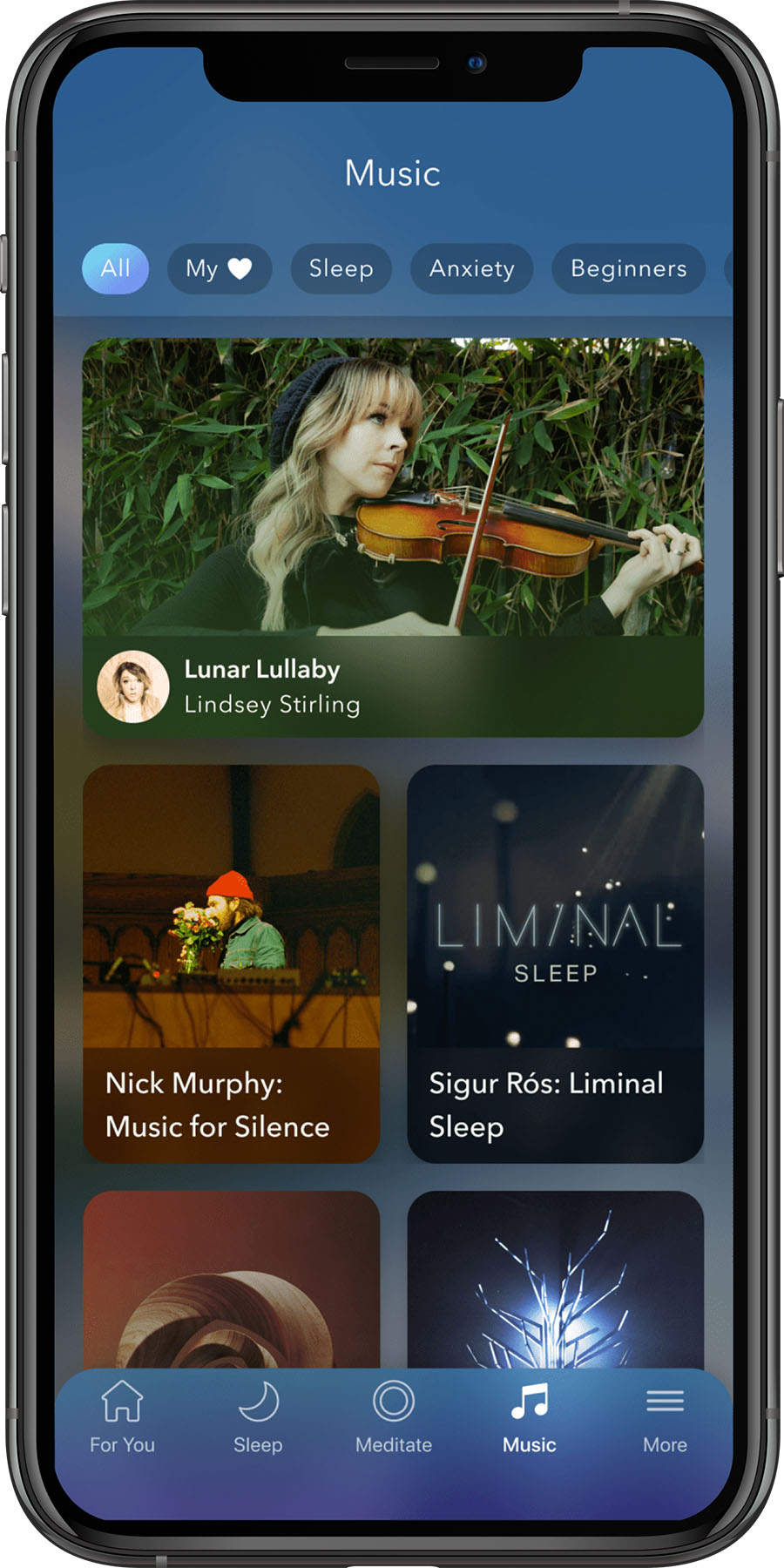 What I think is so beneficial about this app
The Daily Check-In
There's a feature where you can report your mood and record notes. I use this section to track what foods I'm eating and how they effect my, track my migraine triggers and my monthly cycle in addition to my general feelings for the day. It's super helpful and convenient.
Guided Daily Meditations
You'll start to feel like Tamara Levitt is your best friend. Every day her voice peacefully guides you through a 10-minute meditation focusing on everything from breathwork and gratitude to dealing with difficult physical or mental pain during your practice to radical self-love and acceptance. They are great grounding exercises and a really lovely way to start a morning or end a day.
Meditation Programs
In addition to the daily meditations there are a range of programs you can take. So far I've taken sessions on mindful eating, stoicism, how to ease depression, calm anxiety, train your mind with Lebron James manage stress and deconstruct performance anxiety but there's many more.
Sleep Stories by Matthew  freaking McConaughey. 
These bedtime stories are truly magnificent. Some are read by famous actors like Matthew McConaughey or Eva Green and authors have orators with voices as sweet as honey and as calming as a babbling brook. There a sweeping stories of stars and wonders, touching heart-felt stories about sleepy sloths and princesses and lush travel stories that transport you to the Nile in Egypt and into secret lagoons and Easter Island, all leading you off to a magical dreamland.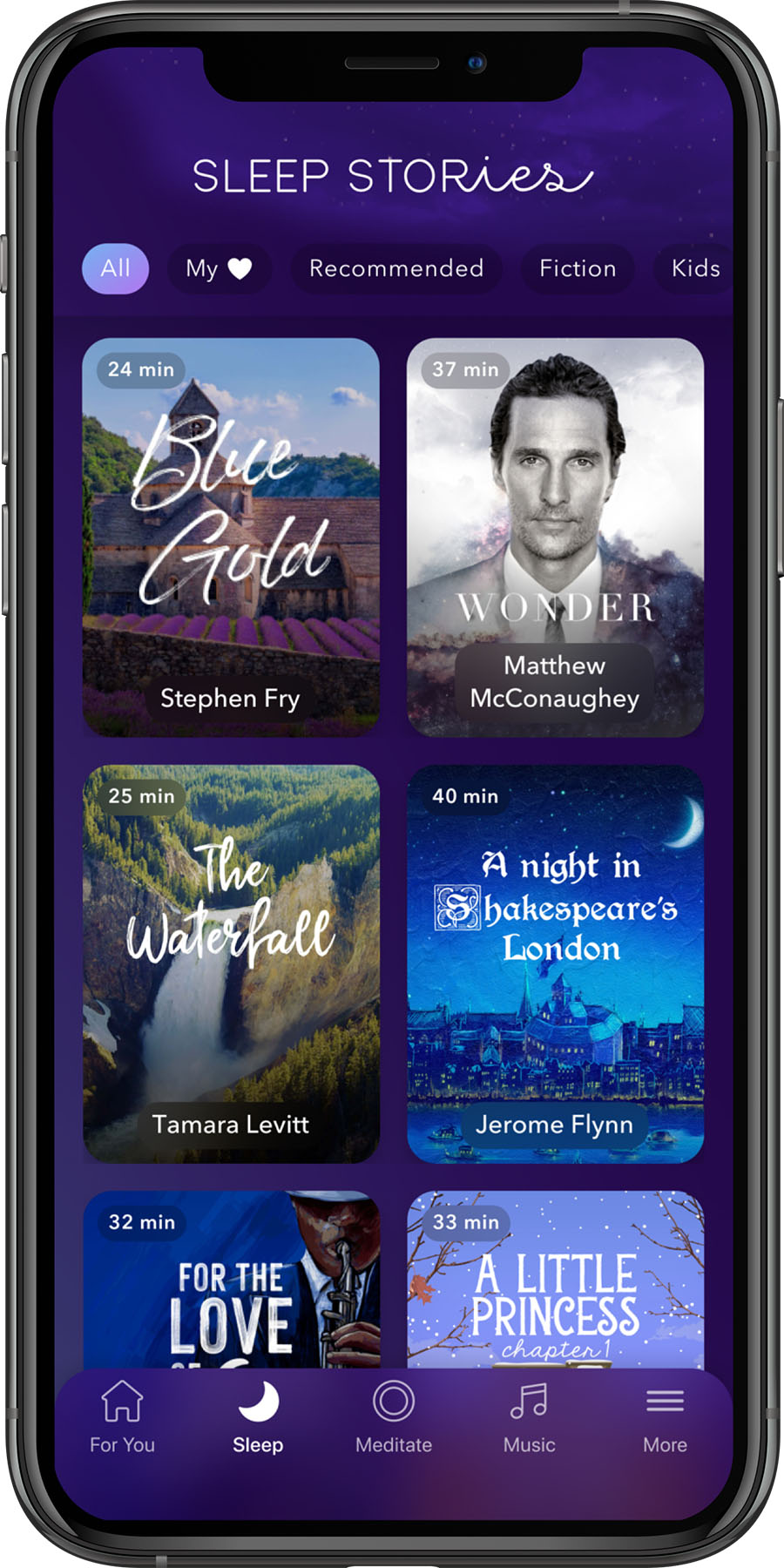 More good stuff
There is also a section in the app where you can keep a gratitude journal (I do this outside of the app in a journal, but it's a cool tool) and there's also mini meditation sessions that only last 2-3 minutes if you need a quick reset during a stressful day.
Join our Newsletter
Get a weekly dose of happiness delivered straight to your inbox!
In the newsletter I'lll make sure you never miss a new blog or podcast, share 5 things making me happy each week, a cool resource or tip to help you through your week, answer questions from readers and listeners and it's your chance to find out what's coming up next and how to get involved or share your story.
Let's #ShineStrong Together